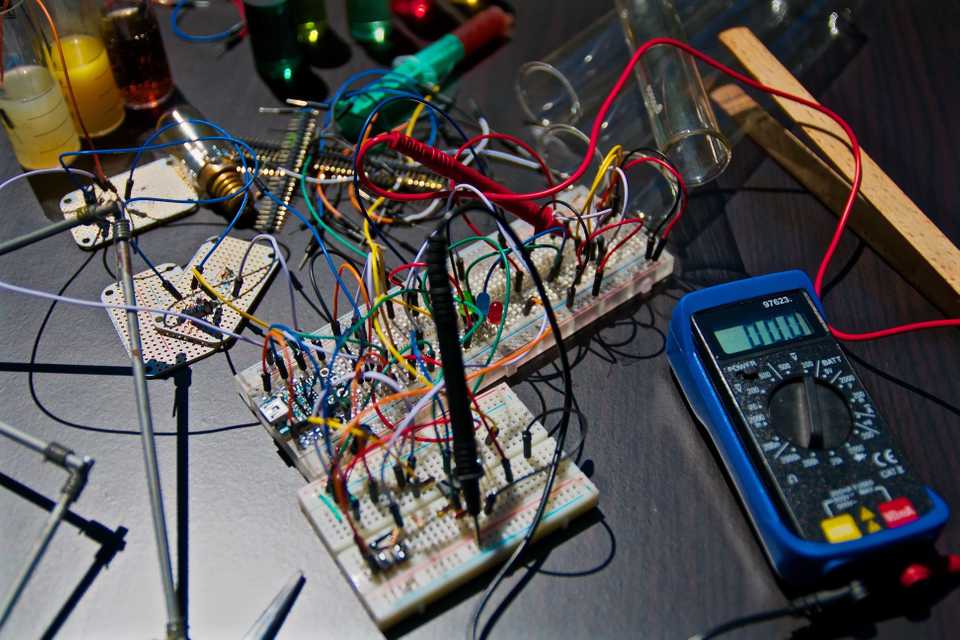 I spent the better half of an evening two Saturdays ago building out the chassis to the ELEGOO UNO Project Smart Robot Car Kit v 3.0, which is a thing for teens but that never stopped me before…
Not paying attention to detail and instructions? No bueno
I have a whole playlist saved on my iPad on how to build this thing.
I had this notion like, "I don't need help putting these motors on! I see how to do it!"
I proceeded to put the motors on while jamming to some Abstract Radio on Beats 1. It was a Golden Age of Bad Boy playlist so extra bouncy. I started to put the motors on but…they…didn't quite look right.
I watched bits and pieces of the video again and again I went and tried to place these motors on only to do it the same way, four times in a row. If that ain't stubbornness I don't know what is.
Twitchy legs and less music
I decided to turn the music down, watch the whole video for once and then put the motors on. It finally clicked and I was left with this, the underside of the chassis.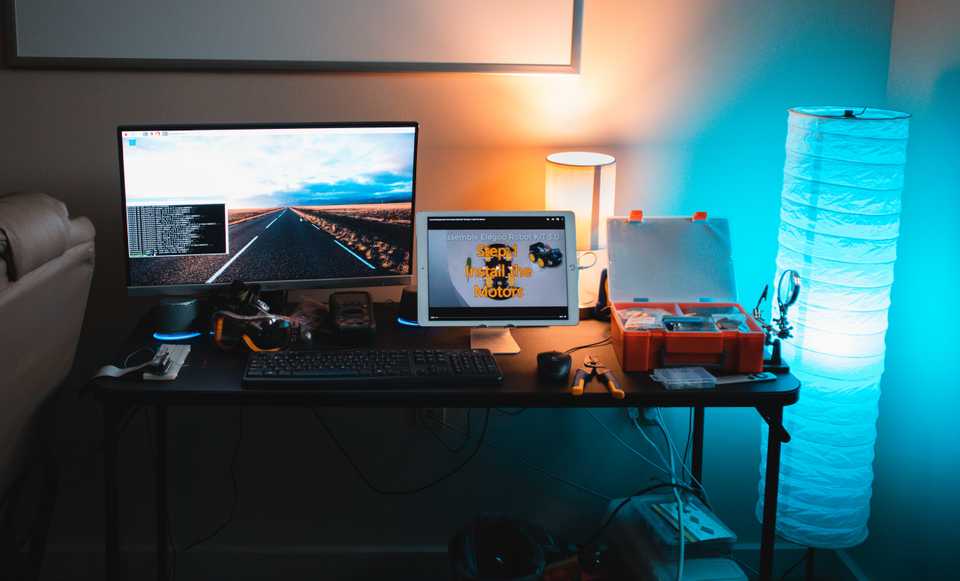 Gratuitous lab shot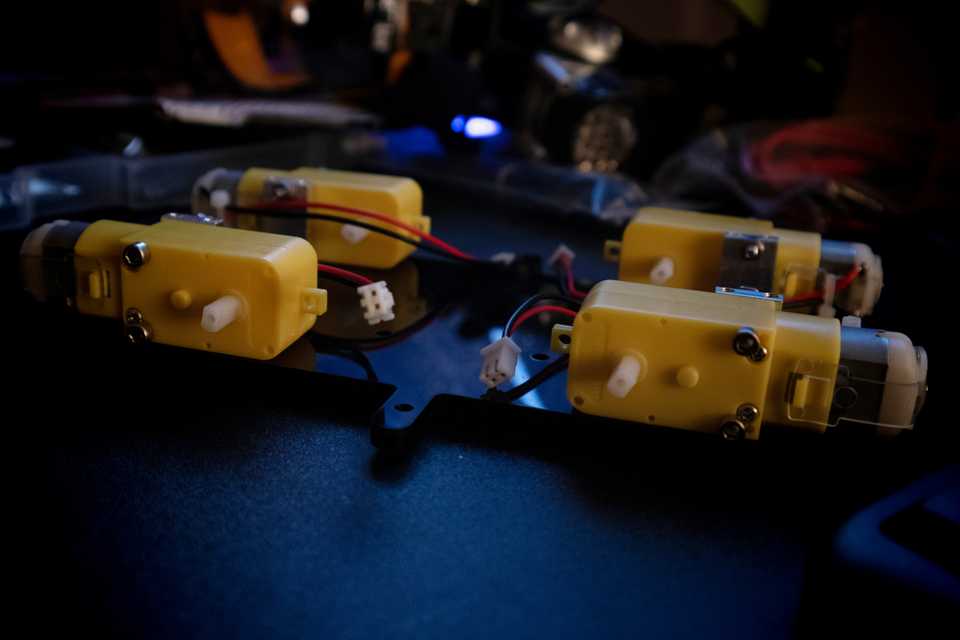 Bottom of the chassis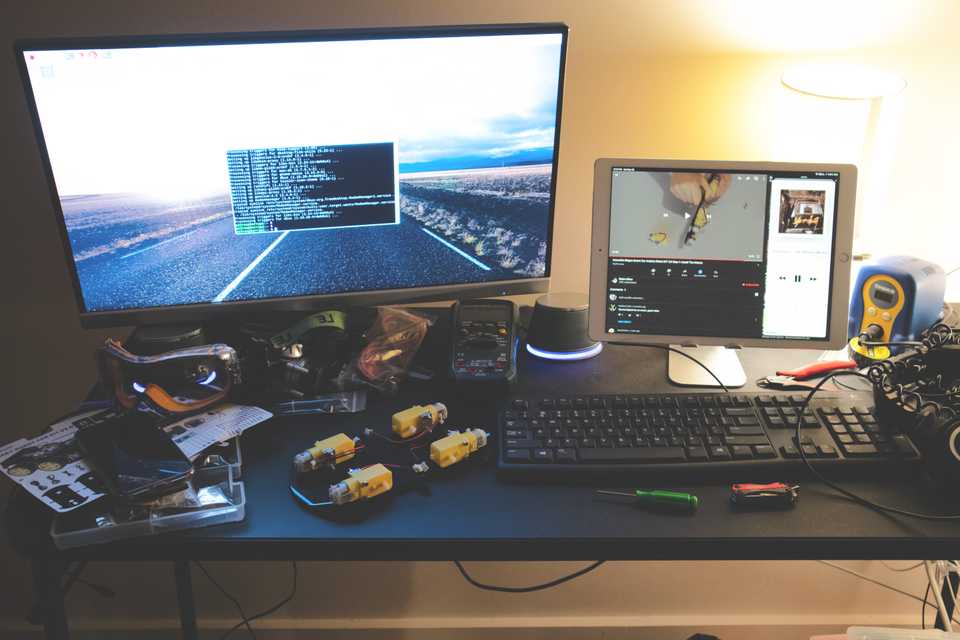 Finishing up